With rapid growth in social media usage, online shopping, and mobile marketing last year, we can expect with confidence that 2014 will bring further business trends and innovative ideas. So what does this mean for SMBs trying to attract local consumers?
For Advertisers: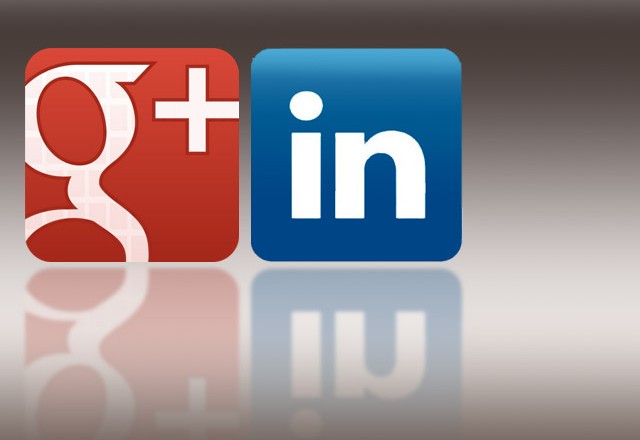 Google+. A November 2013 Digital Trends article reported that Google+ now has over 300 million active monthly users. Now is the time to create an account for your business and start promoting your ads through the new promoted posts feature on this site.
Engaging with customers is key. Start conversations by asking users questions and responding to their comments on your post!
LinkedIn's Ad Tips. Many advertising basics simply never change. LinkedIn provides some key tips for advertising that you are likely to have heard before, but may have forgotten:
Engaging image and action phrase to catch the viewer's attention.
Create multiple ads for one ad campaign with varied styles and wording.
For Businesses:
Go mobile. If you haven't already, give your website mobile optimization with a simple layout that allows users to easily interact with it.
IBM reported that mobile traffic grew 31.7% in 2013, a 45% increase from 2012. Furthermore, mobile sales have exceeded 17% of total online sales, an increase of 55.4% year-over-year.
Retail success: Department stores and health and beauty retail have seen major growth in mobile sales this year (52% and 84%, respectively).
Create a niche website. According to this Social Media Today article, niche sites are highly targeted by customers. These are especially useful for companies advertising a unique product that would appeal more to a small audience (as opposed to the billions of users on Facebook).
Be warned, however: creating a successful niche site is "one of the hardest, yet stupidly easy things you can do online" writes Sean Ogle, a website-building master, in a detailed article on making niche sites. In other words, there is a right way to start your niche site, so initial research and preparation is important.
Use vertical marketing tactics. This NetNewsCheck.com article states, "Industry-specific searches will increase in popularity."
 Consumers, of course, will continue to use Google, according to this article, but they will search for more specific products and services. Along the lines of niche sites, vertical markets focus on the needs of specific audiences. This specialization oftentimes results in less competition for your business ("What Are 'Verticals' in Business?").
Back to the original question:
What does this mean for your local business?
1) Specialization. If your business specializes in a specific service or product, perhaps take into consideration building a niche site and using vertical marketing tactics to attract more consumers.
2) Quality over quantity. A Vertical Response article highlights the importance of a selective attitude toward social media websites. Social media is highly beneficial; however, rather than scattering your business over many platforms, why not focus your attention on one or two sites to really attract customers? Putting a significant amount of time and effort into a smaller number of sites can make your business stand out more.
3) Eye-catching ads. It's time to get creative with your ad design and message. Really consider who your target audience is and what is likely to grab their attention.